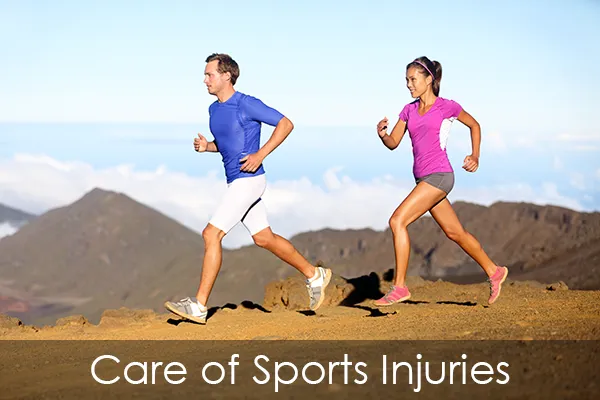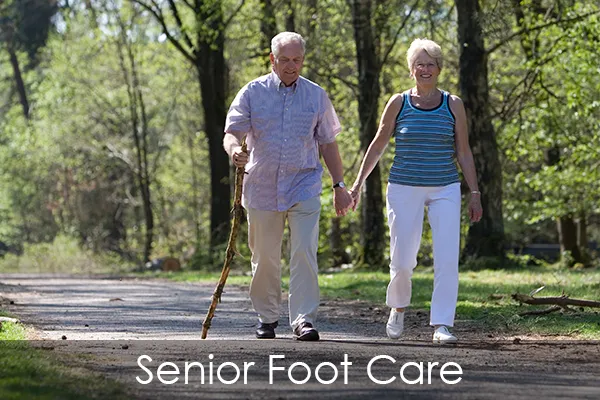 SERVICES at Dr. Will A. Rosena, DPM:
Dr. Will A. Rosena, DPM treats a wide variety of conditions listed below. Have a look at these conditions as well as the many products and services offered at our practice. For a better understanding, click on the item in the list to view a more detailed explanation. If you have any questions about any of these services, please feel free to contact our office.
Products for Purchase:
Custom Orthotics
Diabetic Shoes, Boots, Slippers
Redi-Orthotics
Powerstep Orthotics
Spenco heel cushions
Spenco insoles
Tuli Cups (heel cups for heel pain)
Shoe horns
Bako Clarus for fungal nails
Bako Granu-L8 wound gel for ingrowns
Silicon and felt toe pads
Toe spacers
Metatarsal pads
and more!